Joe Biden finally won a primary. It's only taken three separate campaigns lmaooo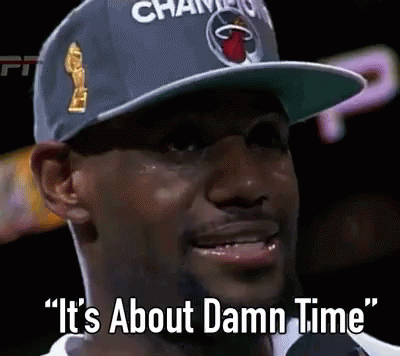 This Saturday, Presidential candidate Joe Biden won his first primary in South Carolina. Pretty much everyone wrote him off and thought he wasn't going to win.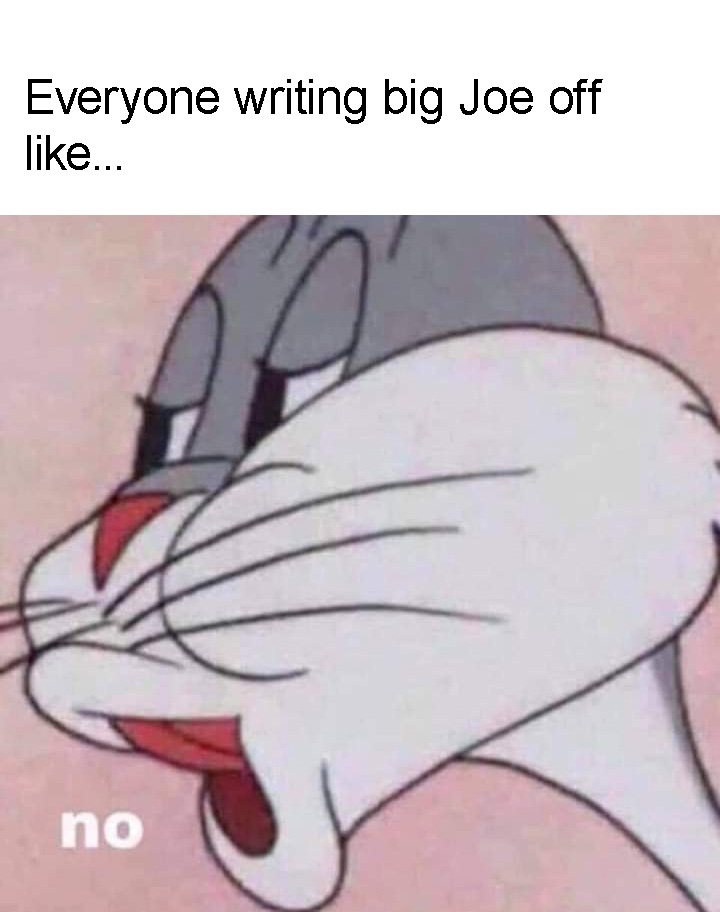 SIKE!
Not only did he win, but it was also quite a margin he won by. Dude literally had more than twice the amount of votes than Bernie Sanders, who came second.
What is the memeing of this?
This meme is a screen-shot from US Senator Bernie Sanders' 2019 fund-raising video posted on YouTube. Here is the original video:
The meme gained popularity mid-January 2020 when users on Reddit and Facebook created different situations replacing the phrase "financial support".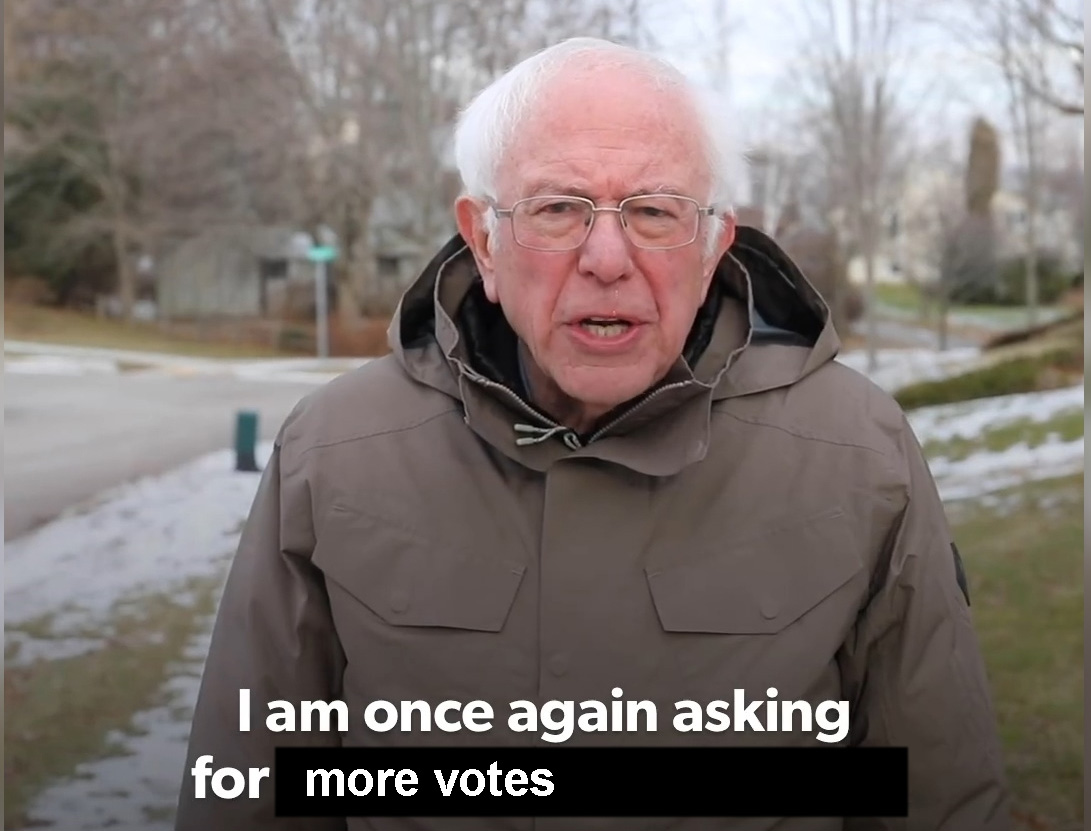 If you want to know more about this story, here's a link to the full article: 'Very Much Alive': Biden Projected To Win South Carolina