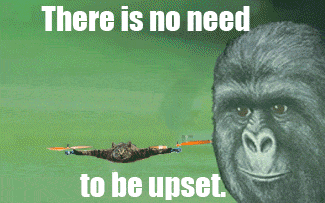 President Donald Trump believes that the coronavirus will not affect the stock markets.
This past week, stock prices were low mostly because people weren't sure whether they should prepare for a zombie apocalypse or buy a beach house in Malibu.
Either way, Trump said that the virus should not have any effect on the markets.
It all seemed fine until the virus had an effect on the markets.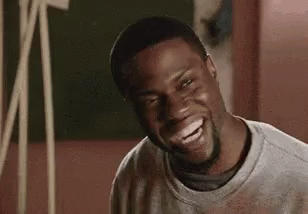 The markets were the worst they've been since 2008. You know, when every 10 year old learned the word "recession"?
Anyway...
Trump responded to this slump in the market saying "You know they look at it and they say, 'How long would this (Coronavirus) last?'"
The stock market is one of his favorite things to talk about. Man's tweeted about it over 140 times. But since this last week, hasn't really wanted to talk about it.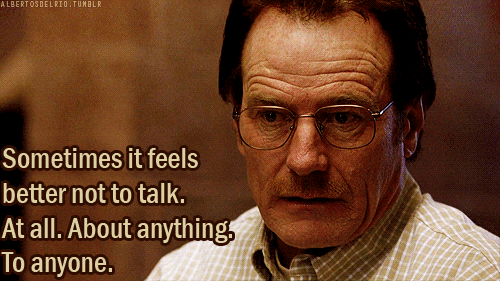 He was at a rally in South Carolina this Friday but didn't have anything to say about the market.
TBF the President can't control the markets but they can control a virus tho. We'll see how much more of an effect coronavirus has on the market in the coming weeks
If you want to know more about this story, here's a link to the full article: Trump Says 'Markets Will Take Care Of Themselves' After Stock Sell-Off