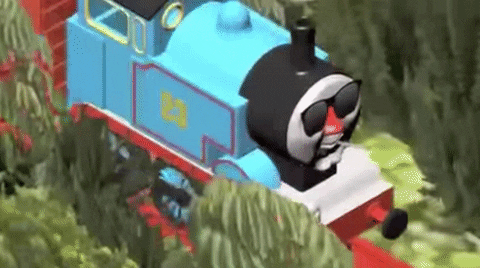 Alstom, a French train-maker, is working on a deal to make sure they don't get left behind by Chinese competition.
They have signed an agreement with Bombardier, a Canadian company, to acquire their rail business.
The purchase will be paid for in cash money and shares.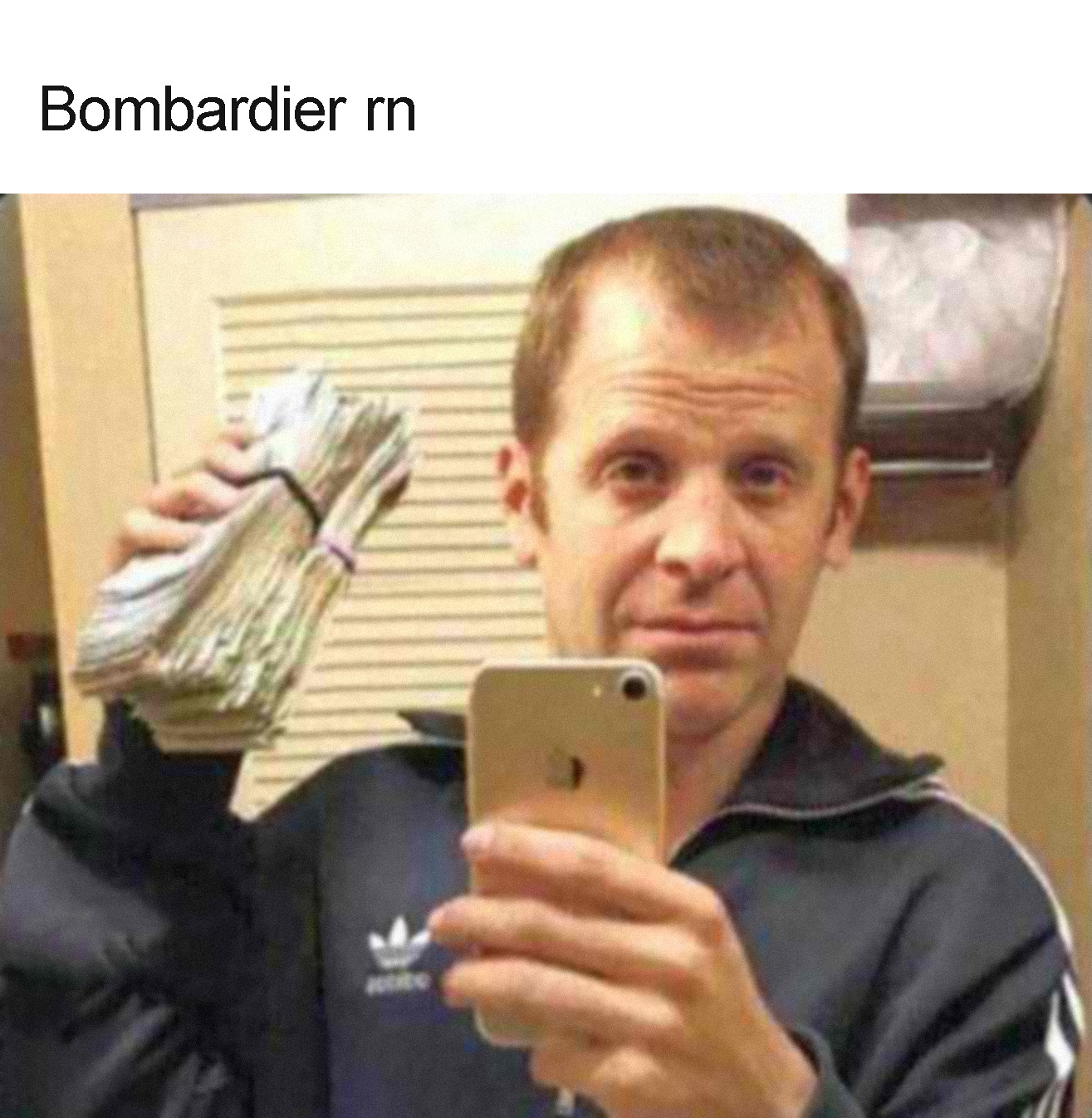 And the only reason they're doing this is to counter a threat of competition from the China Railway Rolling Stock Corporation (CRRC).
Those guys are like the mack daddies of train equipment supply.
So this deal could create serious competition for the Chinese company by creating a "European champion".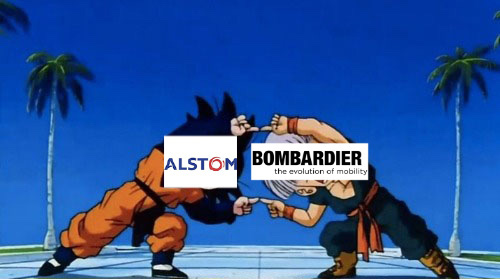 If you want to know more about this story, here's a link to the full article: Two train giants just teamed up to take on China