What is the memeing of this?
This meme comes from the 2016 action film Jason Bourne and is from a scene where the protagonist, Bourne, is identified on camera. The video is usually paired another video worthy of cringe or showing ridiculous attempts at displaying strength. Here is the original clip: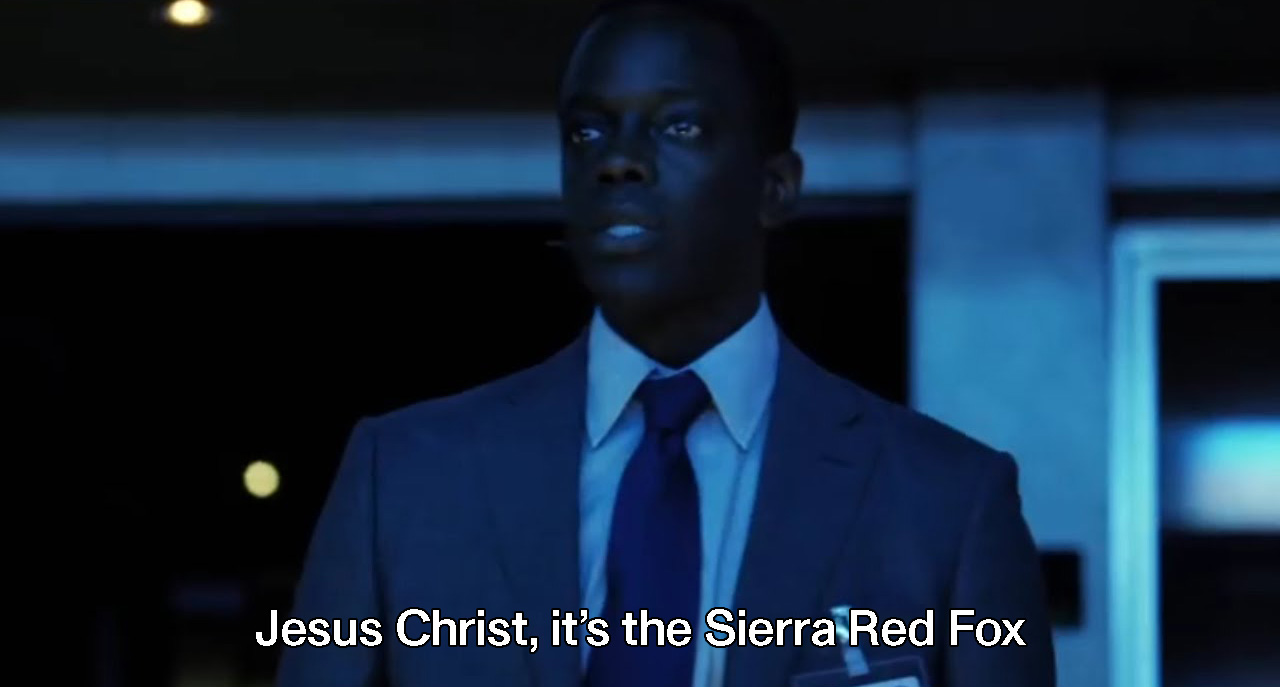 One of the most elusive creatures in North America has been caught on a trail camera in Yosemite National Park.
No we're not talking about me on a weekend.
We're talking about the Sierra Red Fox, a solitary and nocturnal mammal with fewer than 50 remaining in the North America region.
A trail camera recently spotted the elusive mammal.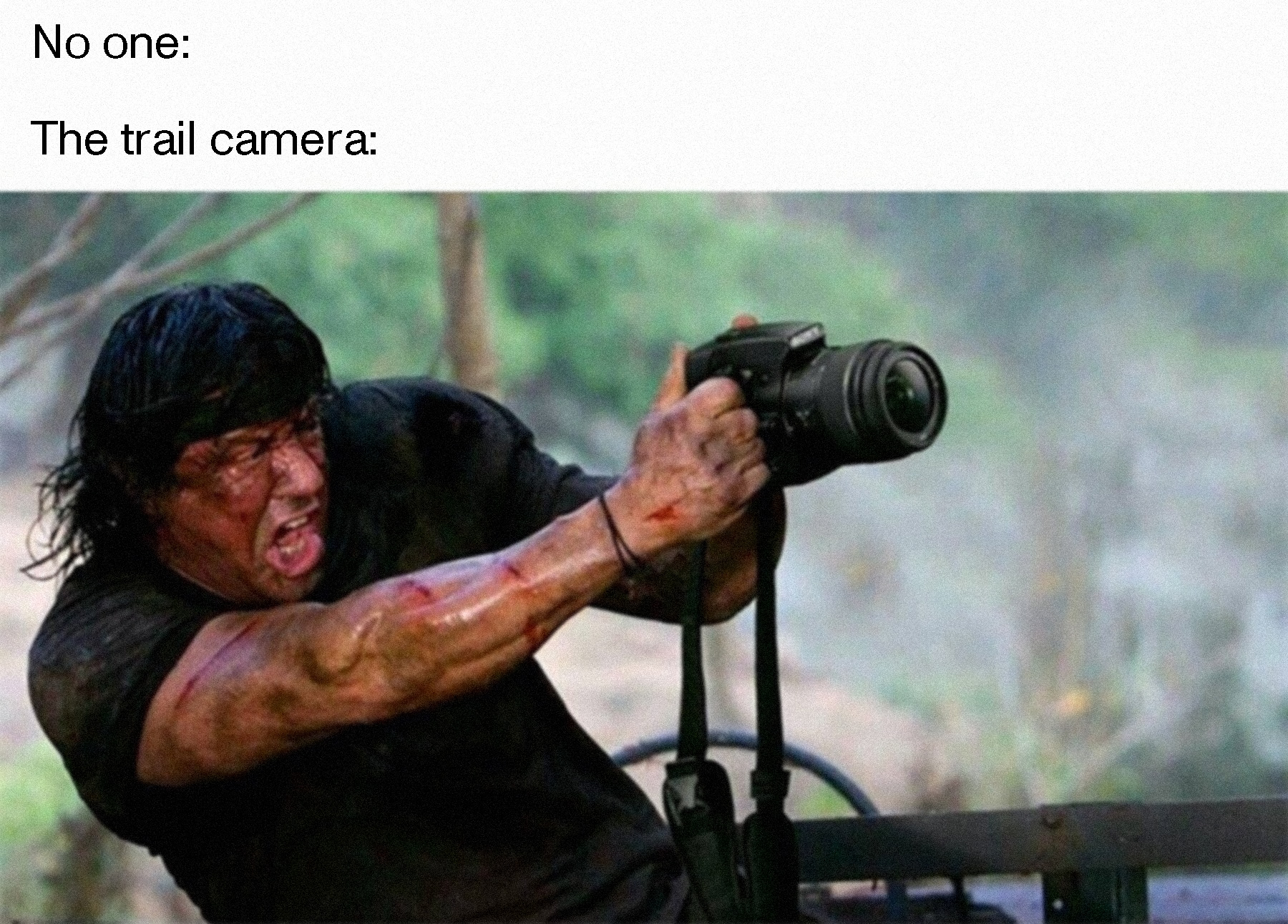 This is the first time the fox has been spotted since 2011.
This sighting is a big deal because it allows scientists to understand the animal's behavior and find ways to protect them.
The Center for Biological Diversity believes that there might be as little as 70 of these foxes left in the region.
If you want to know more about this story, here's a link to the full article: Sierra Red Fox, One Of North America's Rarest Mammals, Spotted In Yosemite